Welcome to Treiber & Straub, official Rolex Jeweler
For over 40 years, Treiber & Straub Jewelers offered patrons access to breathtaking selections of the world's most captivating high-end designer jewelry and world-class precision timepieces.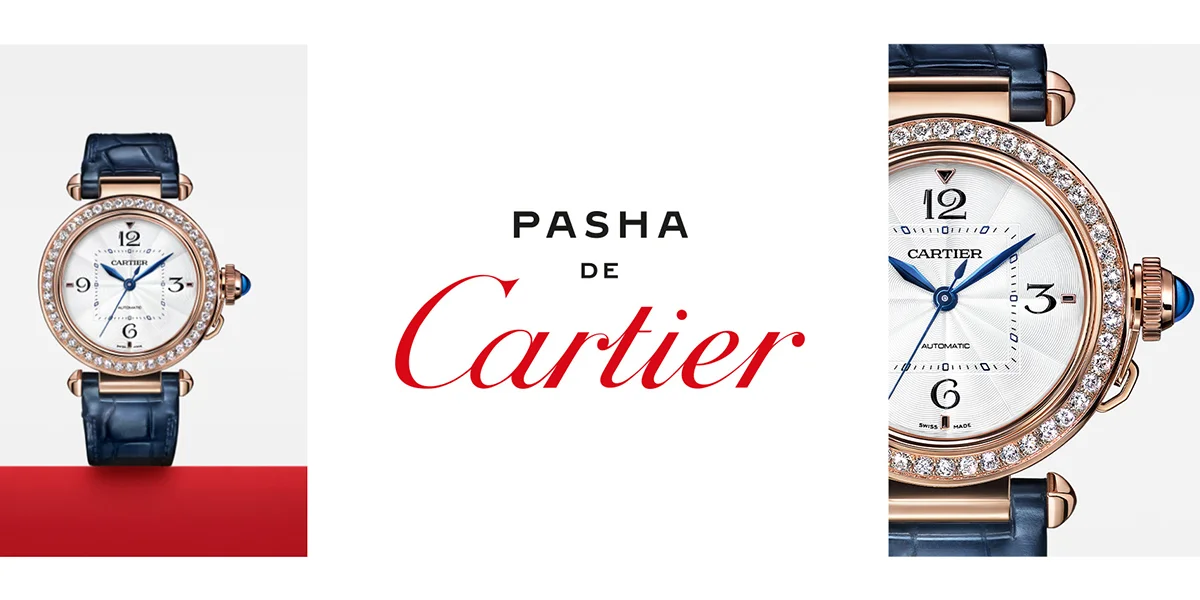 CARTIER AUTHORIZED PARTNER
For Cartier, everything begins with the design. Discover how these legendary icons transcend time
Discover More
Latest Designer Lookbooks
Explore new and trending jewelry fashions from out top designers lookbooks from top designers JB Star, Hulchi Belluni, and more...Find your style profile today.
Explore Now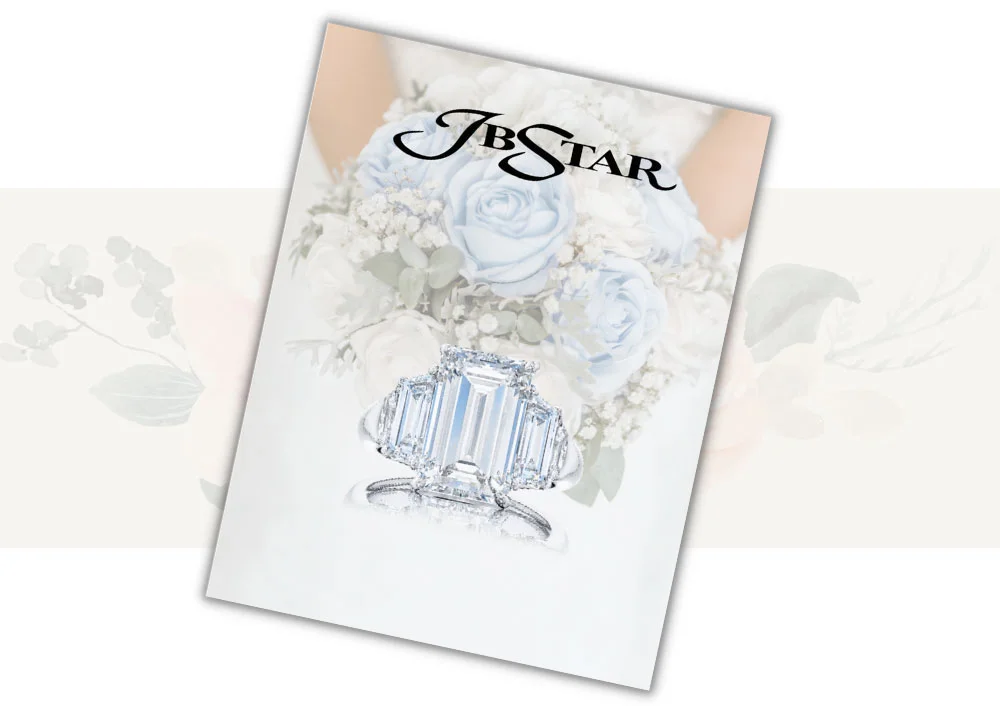 Browse Jewelry by Category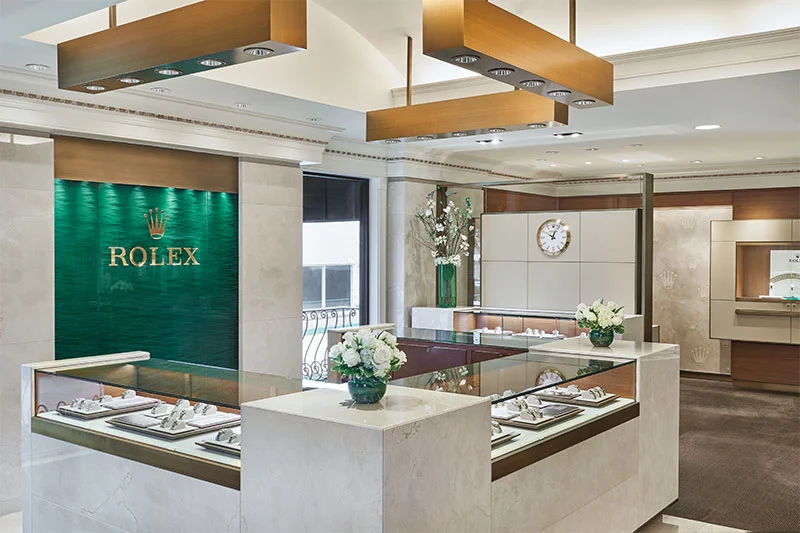 Experts in Watch & Jewelry Service
Treiber & Straub Jewelers offers certified specialists on premises who provide services for your jewelry or fine timepieces.
Learn More
Treiber & Straub
Milwaukee's Premier Jeweler
Since 1980, Treiber & Straub Jewelers, has been one of the nation's finest jewelry stores and recognized as a leading jewelry retailer in the fine jewelry industry. Located in Brookfield, Wisconsin, we have been Milwaukee's luxury jewelry destination for over four decades. Our unmatched service and breathtaking selections of the world's most prestigious jewelry brands and watches draw customers from the Milwaukee metropolitan area and the rest of southeast Wisconsin as well as northeast Illinois.
Our expert staff includes watchmakers, an expert goldsmith, and graduate gemologists who help Milwaukee-area customers with fine jewelry and watch selections, appraisals, design, and repairs.
We value your privacy
On our website, we use services (including from third-party providers) that help us to improve our online presence. The following categories of cookies are used by us and can be managed in the cookie settings. We need your consent before being able to use these services. Alternatively, you may click to refuse to consent, or access more detailed information and change your preferences before consenting. Your preferences will apply to this website only. You can change your preferences at any time by clearing your browser history/cache or visiting our privacy policy page.
By authorizing third-party services, you allow the placement and the reading of cookies and the use of tracking technologies required to keep our website reliable and secure.
These cookies are required to run available services and to provide basic shopping functions. These cookies are exempt from consent according to the exceptions provided by the Article 82 of Data Protection Act.
These cookies provide a custom experience on our website.
These cookies allow us to measure visitors' traffic. They help allow us to understand which products and actions are more popular than others.
We value your privacy
Review and set your consent preferences for each partner below. Expand each partner list item for more information to help make your choice. Some personal data is processed without your consent, but you have the right to object.