Treiber & Straub Jewelers has Graduate Gemologists and Certified Gemologists Appraisers on staff who can provide professional jewelry appraisals based on market conditions, quality design, and value of your jewelry.
Our experts can provide you with detailed insurance and appraisal reports on your luxury jewelry and watches. At your request, we will gladly provide insurance documentation to your insurance agent. In the event of an insurance replacement, we can work directly with your insurance company to provide a replacement for you.
Knowing the insurance value of your beloved heirloom can give you peace of mind: you can seek an appropriate level of coverage for your luxury jewelry and watches and know they ensured in the event they are lost, stolen, or damaged.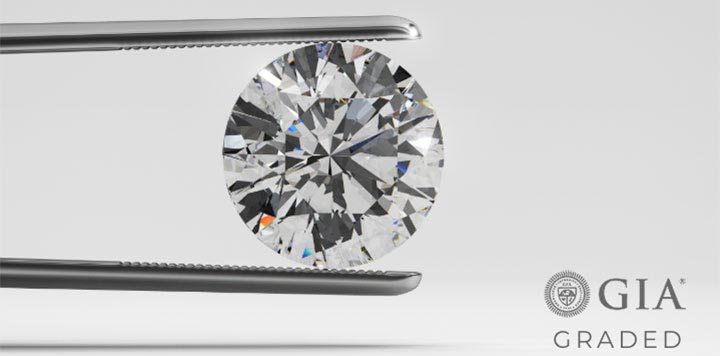 HOW CAN WE SERVE YOU?
For more information about our appraisal services, please contact us or visit us in-person.